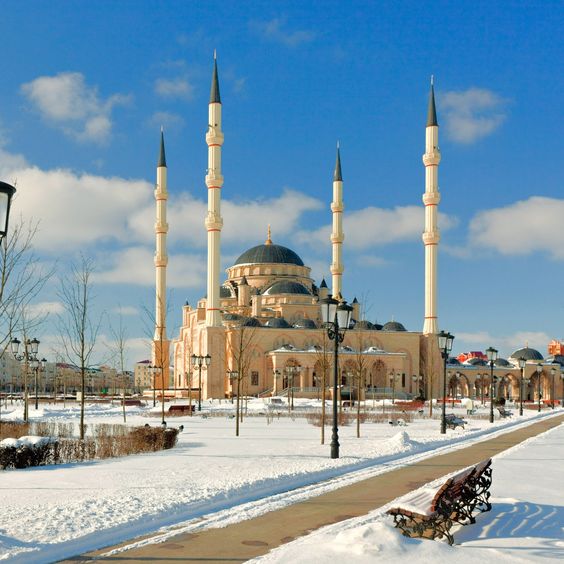 Rosy ray lit up the horizon; the stars paled, and a voice cried out in cadence, in the silence of dawn:
ALLAH is the Greatest! There is no God but ALLAH, and Mohammad is the Prophet of ALLAH!
Come and pray! Come to Salvation!1
"Wait Mohammed", said ALLAH, the Lord of the worlds "for thy sake I will to create paradise, the world, and a great multitude of    creatures, whereof I make Thee a present, insomuch that   whoso bless Thee shall be blessed, and whoso shall   curse Thee shall be accursed. When I shall send   Thee into the world I shall send Thee as My  Messenger of Salvation, and Thy  word shall be true, insomuch  that heaven and earth shall   fail, but Thy faith shall   never fail" –    (The Gospel of Barnabas: 97).
————————————————————————————————————
1. Dinet, Etienne. The life of Mohammad, the Prophet of ALLAH, Paris book club, Paris, 1918, p.1.